Services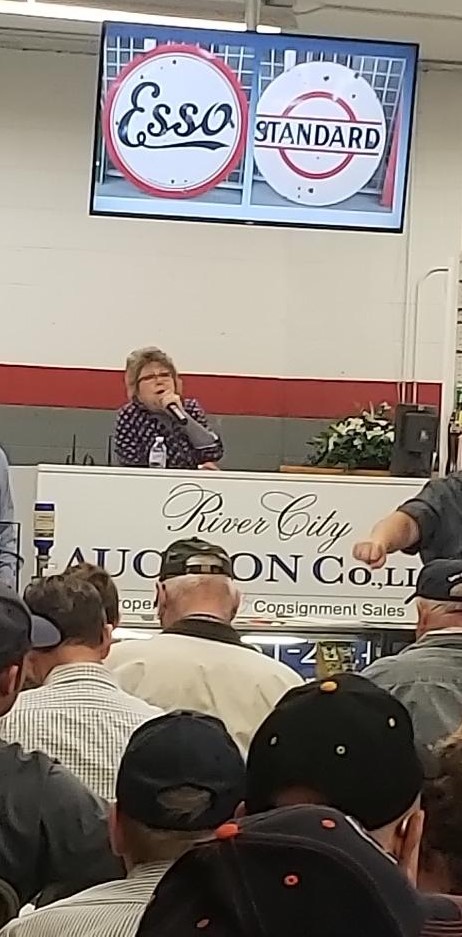 There never seems to be enough TIME or MONEY. Partner with the professionals at River City Auction Co. and we can save you BOTH!
Even if you have never bought or sold at Auction before our knowledgeable staff will walk you through the process and help you feel comfortable whether you are buying or selling. We are here for you from the time you register with us until the hammer falls and the word we all have been waiting for is shouted…SOLD!
Real Estate Services: We understand the real estate market and how best to stage and sell your property because we are not just Auctioneers we are also Realtors. Call us today and see how easy it is to sell YOUR real estate on YOUR terms. You get to choose the day your property sells!
Personal Property: Your place or mine? Auctions offer many options when you want to sell personal property. Our online auctions give you a much wider audience than the old fashion way of standing in the front yard and selling the entire contents of a home in a few hours. However, sometimes the old ways are the best ways. Our professionals will help you decide between on-site (your place), In-house (our place) or on-line (could be either place). We will help you determine the best way to sell one item or an entire household.
Downsizing or Relocating: We remove the biggest obstacle to getting your home on the market…getting it empty! Our professionals will help you find the quickest and most profitable solution to disposing of the personal property you no longer need. From cleaning out the basement, to selling large items of furniture we can make it easy for you to get on with your life. A quick word about Tag Sales. We do them and we do them well but there are instances where a Tag Sale may leave money on the table. Even the best licensed Appraiser can't be an expert in the current price of everything whereas an Auction is the best way to determine true value by creating competition.
Consignments: You can consign 1 item or thousands of items with us. Call today, (434 251-2202), to discuss the many options our Consignors have. We will find the right program for you.
Buy-Outs: Don't want to wait for an auction to dispose of your personal property? No problem, we buy complete estates. Call us today!
Clean-Outs: Do you have a property that just needs to be cleaned out and the contents sorted as to what can be sold and what needs to be disposed of? Call us, we can help!
Benefit & Charity Auctions: To have a successful Benefit Auction the focus should remain squarely on achieving YOUR goal. We can help you plan a fun & successful event.
WE WORK HARD SO YOU DON'T HAVE TO! Call us today 434 251-2202