About Us
Located in Danville VA we are a full service auction company with licensed Auctioneers and Realtors to handle anything from commercial and residential real estate to Uncle Harry's gun collection or cleaning out your cousins' attic. No matter your situation we will help you find the most profitable solution.
Call us today and let us help with any of the following services:
Real Estate auctions
Personal Property auctions
Specialty auctions such as guns, coins or jewelry collections
Consignment auctions
Liquidation auctions
Benefit & Charity auctions and events
Buy-outs
Clean-outs
Downsizing solutions
Whether you buy or sell with us our professional team will put over 25 years of success to work for you!
CALL US TODAY! (434) 251-2202 CONSULTATIONS ARE ALWAYS FREE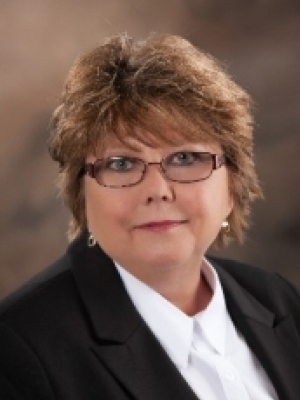 Rita Smith
Auctioneer and Realtor, VA and NC
(434) 251-2202
VA Auctioneer Lic# 0988
NC Auctioneer Lic # 10018
VA Real Estate Lic# 0225199731
NC Real Estate Lic# 273769
Federal Firearms Lic# 154143012E24759